Twisted Insurrection Original Soundtrack
The Twisted Insurrection: Original Soundtrack Version 3 is available for download. This latest version includes all Twisted Insurrection music tracks created to date, including Killing Fields, Despair (Remade), Stalkers, Adrift and the bonus track, Stripped of Life. You are not permitted to use these songs in any public modification without permission of the authors and the Twisted Insurrection team.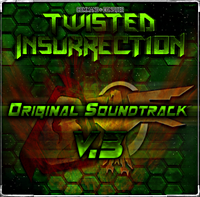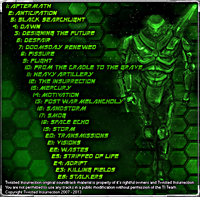 The download is compressed as a standard .ZIP file so WinRAR does not need to be installed in order to extract the music files.